Chief Backstage
Check Email

Listen to live fire- ground operations from the Kent County Emergency Operations Center
Listen Now

We encourage the purchase and installation of a Knox Box® system for business owners and residents.
More Info
Records Request
The CWFC frequently gets requests for fire and ambulance reports. If your office needs either, please send payment and required documentation to our mailing address. In the future we will accept requests and payments through this page. All reports have a $25 processing fee.
Contact Us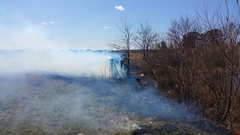 Make a donation to the Camden-Wyoming Fire Company and help us to continue helping our community!

Donate Now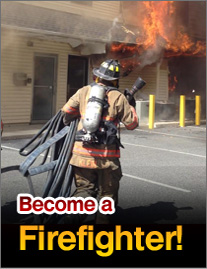 2016 633
2015 609
2014 540

2016 3361
2015 3175
2014 2647

© Copyright 2018, Camden-Wyoming Fire Company. All rights reserved.