Chief Backstage
Check Email

Listen to live fire- ground operations from the Kent County Emergency Operations Center
Listen Now

We encourage the purchase and installation of a Knox Box® system for business owners and residents.
More Info
Sunday August, 30 2015 @ 19:39
Nature: Medical Emergency
City: Dover

---
Sunday August, 30 2015 @ 12:47
Nature: Medical Emergency
City: Camden Wyoming

---
View all Events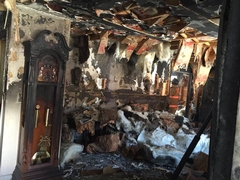 Assist Dover FD
This morning just after 1030 the Dover Fire Department was dispatched to 10 Huntley Circle for a working residential fire. Engine 41-1 was enroute to station 43 for a prearranged standby and made the response. Upon arrival of 41-1, command requested a second alarm due to water supply issues and a large amount of fire. Crews from 41-1 performed ventilation on the roof and assisted with pulling walls and ceilings on the first floor. The crew from engine 41-3 performed a primary and secondary search with negative results. Crews remained on scene for just over an hour and a half.
Full Story
View Gallery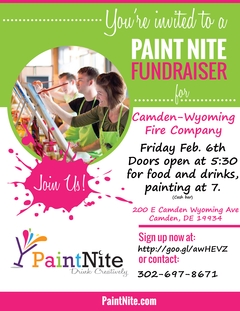 Join us for Paint Nite @ CWFC
The CWFC is hosting a Paint Nite Fundraiser on February 6th. The doors will open at 5:30pm for food and drinks with painting beginning at 7pm. Participants will be painting "Sunset Paradise" with Annette Plitman. Click here to get your tickets or copy and paste the URL into your browser - http://goo.gl/awHEVZ
Full Story
View Gallery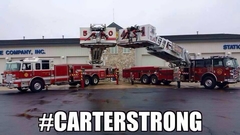 Make a donation to the Camden-Wyoming Fire Company and help us to continue helping our community!

Donate Now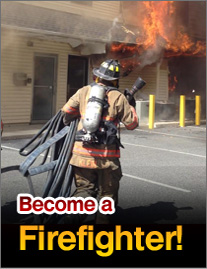 © Copyright 2015, Camden-Wyoming Fire Company. All rights reserved.