Chief Backstage
Check Email

Listen to live fire- ground operations from the Kent County Emergency Operations Center
Listen Now

We encourage the purchase and installation of a Knox Box® system for business owners and residents.
More Info
Knox Box Program
In an effort to better serve your business in the event of an emergency we request that you take the time to fill out this form. Making contact with you reduces and most of the time eliminates the chance that your property will be damaged by firefighters making access into your building/business to check for fire. If your business is not equipped with a KNOX-BOX please contact Chris Clough at 697-8671 on any Monday or Thursday to discuss purchasing one for your place of business. Visit www.knoxbox.com for more information on KNOX rapid entry systems. The 3200 series is the most common for already established businesses. Keep in mind that you HAVE to purchase these through the CWFC.
Contact Us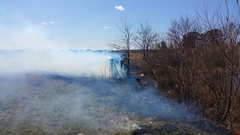 Make a donation to the Camden-Wyoming Fire Company and help us to continue helping our community!

Donate Now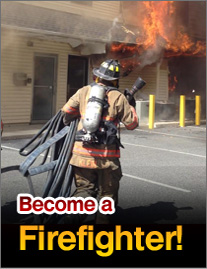 2017 656
2016 633
2015 609

2017 3483
2016 3361
2015 3175

© Copyright 2018, Camden-Wyoming Fire Company. All rights reserved.