Chief Backstage
Check Email

Listen to live fire- ground operations from the Kent County Emergency Operations Center
Listen Now

We encourage the purchase and installation of a Knox Box® system for business owners and residents.
More Info
Fire Prevention
The Camden-Wyoming Fire Company has a dedicated group of volunteers that handle fire prevention throughout the year. If you would like to come to the fire house or have a fire truck to come to your group/ organization please use the contact form below and our fire prevention coordinator will contact you. Fire prevention demonstrations are tailored for each age group in an effort to make sure the children retain the material that is presented. Dependent on availability, we sometimes hand out plastic fire hats and other fire prevention themed material.
Contact Us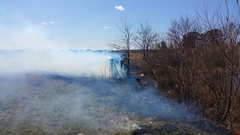 Make a donation to the Camden-Wyoming Fire Company and help us to continue helping our community!

Donate Now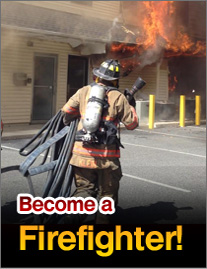 2017 656
2016 633
2015 609

2017 3483
2016 3361
2015 3175

© Copyright 2018, Camden-Wyoming Fire Company. All rights reserved.